What will you learn? 
➣ Why is body language important
➣ Reading intentions of people
➣ Seeing moods of others
➣ Catching micro signs of emotion 
➣ How to read facial expressions  
➣ Whether the person likes you 
➣ How to master observing 
❖ And integrate it in the everyday life
Body & Mind Reading - online training program
What is included? 
✓ 6 hours of video content
✓ eBook 
✓ Practical Exercises
✓ Access to the VIP Facebook Group
✓ Certification of Completion
✓ 24/7 access to the instructor
✓ Real-life examples
WHAT YOU DO SPEAKS SO LOUDLY
THAT I CANNOT HEAR WHAT YOU SAY.
-R.W.Emerson
What is it gonna give you? 
Polished people skills - the advantage of knowing what others are feeling - not only card players will benefit from this. 


Great fun when there are plenty of people around and you are alone. 


In peak situations, you will know what you are up to - it makes life easier especially during job interviews, dates, and important conversations. 


A new level of empathy, you will know what others feel so you can give them a deeper understanding. 


The confidence built upon knowledge and later, on experience.
YOUR FACE, MY THANE,
IS A BOOK WHERE MAN
MAY READ STRANGE MATTERS.
-Shakespeare, Mackbeth, Act I
Body & Mind Reading Curriculum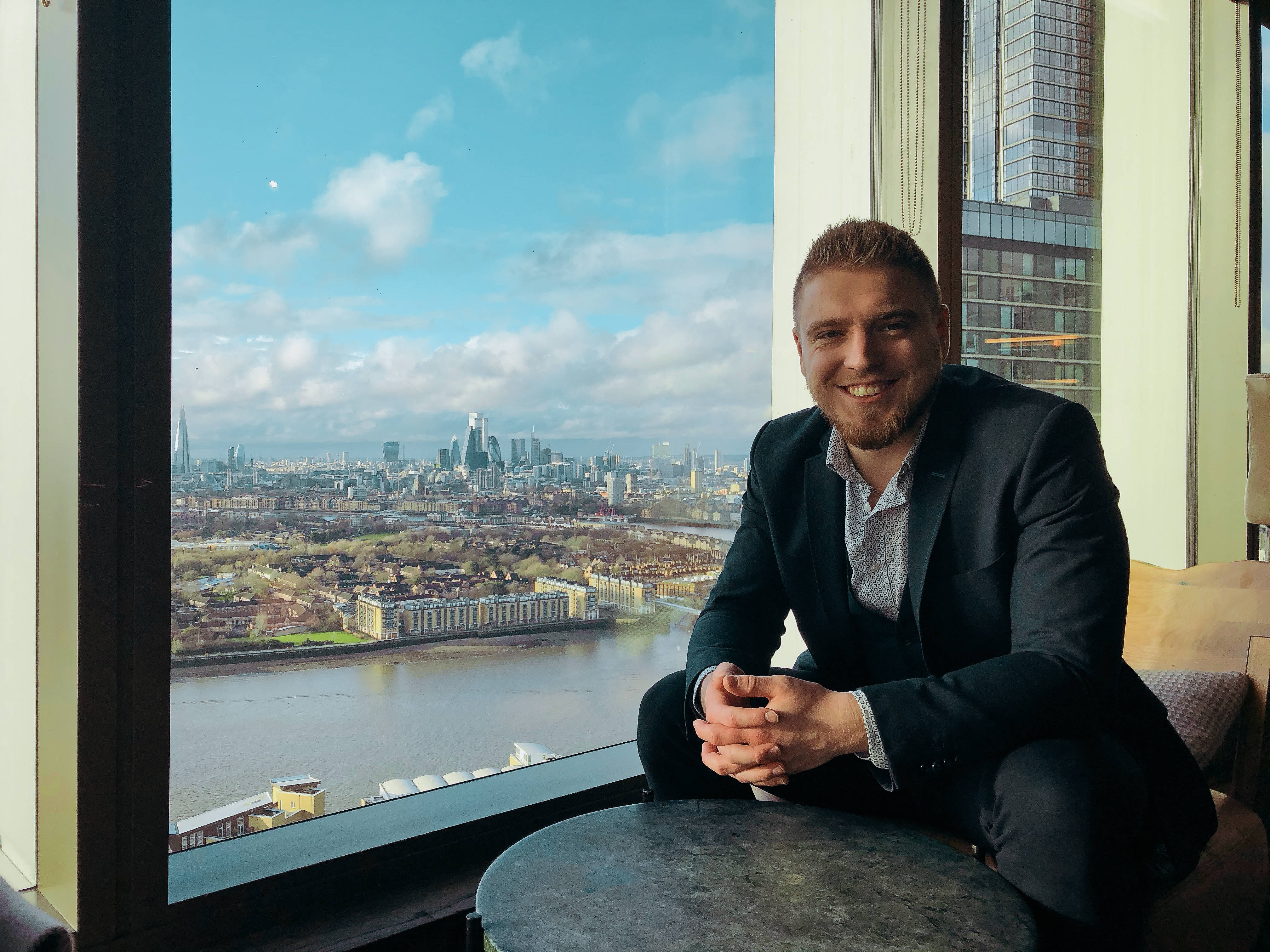 A little about Martin...
Martin Semerad is a communication coach specializing in nonverbal communication or otherwise body language. He became a specialist in body language by finishing several comprehensive courses on facial expressions and body language by Dr. Ekman and others. Now he is the creator of 5 online courses and 1 eBook that are sold in more than 15 countries, writes for Thrive Global, and has spoken in Prague and London on the importance of body language in interpersonal relationships. Also was a guest speaker at the international Superhero Self-Esteem Summit 2020.