*If the page doesn't load properly, turn your phone on wide screen more or open it on your computer. We apologise for any inconvenience.*
After the e-book you will: 
🎭 Decode hidden emotions
🦶 Read intentions of the person 
🕺 Understand the level of confidence
❤️ Find out who likes you 
🚫 Find out who is lying to you 
😬 Know who is nervous around you 
✅ See the truth 
Body language, a huge part of everyday communication and everyday life. Whenever you walk in the room you are telling a story about yourself, the way you stand, walk, sit, move, act, speak, gesticulate, smile.
The most perceptive person in that room will understand this unspoken language and will use it, maybe to start a conversation or a more selfish goal, like a sale. Why not be this most perceptive person?
Understanding the body language of other people will give you the answer to the questions you might ask yourself but it's inappropriate to verbally ask them. Questions like: Do they agree? Does she like me? Will he buy? Do they lie to me? Are they going to sign this? How does he feel with me? Will she text me back after the date?
What you get?
10 lessons talking about principles of observing body language 
Practical exercises with every lesson 
Scoresheets so it helps you to do real in-field observing
Access to the VIP Facebook group Body Language Mastery
10% off the any other course you will get
Direct access to me as an author to help and support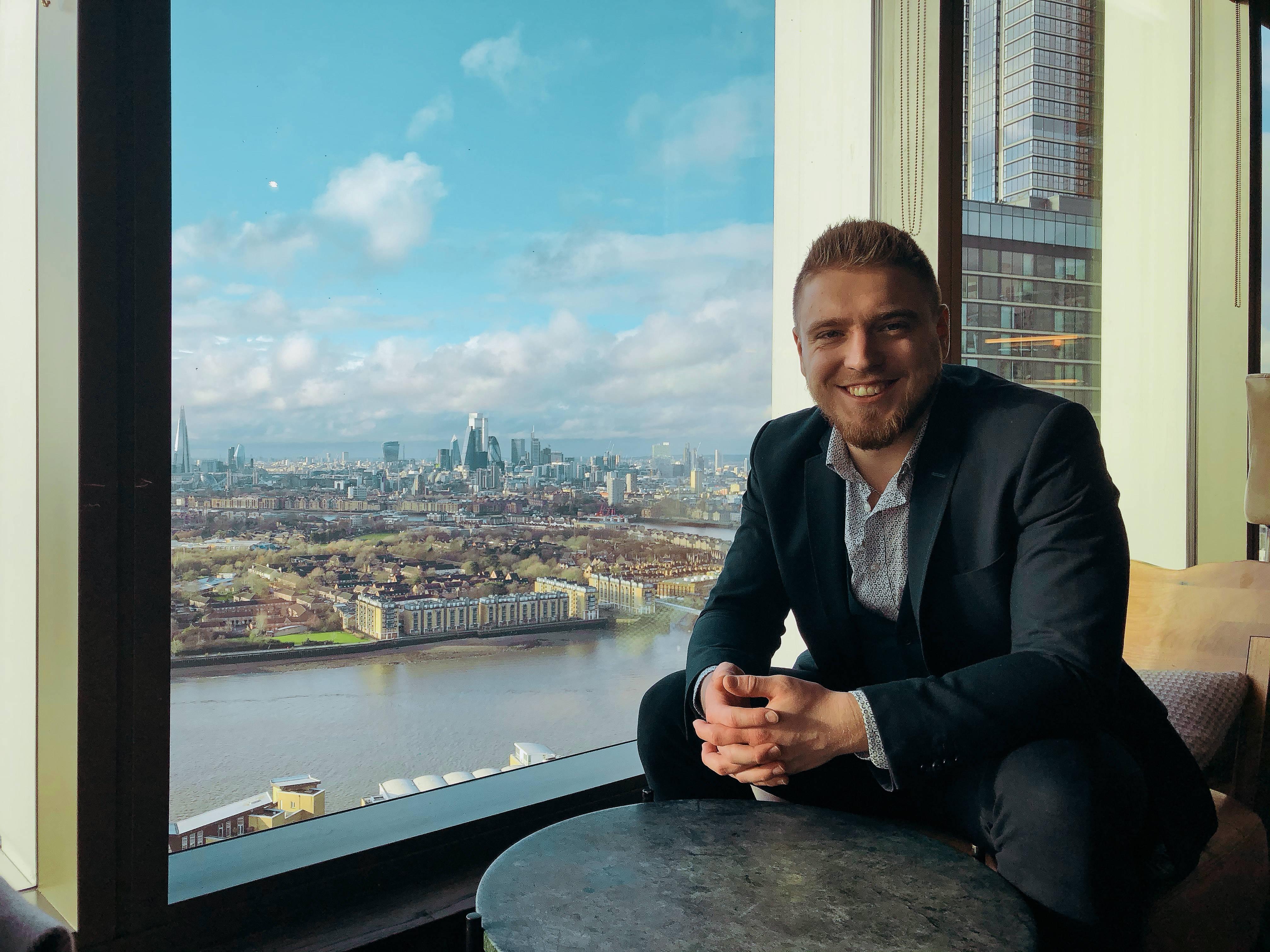 Hi, I am Martin,
and I am a body language coach based in Czech Republic but working world wide. I am certified by Dr Ekman, Vanessa Van Edwards, TJ Walker. Body language has been by passion since I was 14 years old and I am now spreading this passion to the world, if you want to know more about me visit my website martinsemerad.com or my blog page. If you have any further questions, please let me know.