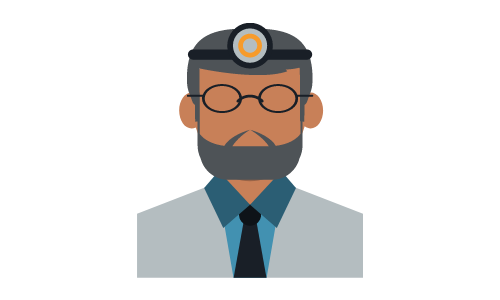 Martin on Body & Mind Reading course
"The course was useful for me as I struggled connecting with my patients. While studying you learn about things that are intuitive about but once you apply them, it really makes difference. I especially enjoyed Martin's support during the course."
-a dentist
Nick on Body & Mind Reading course
I can say without a doubt that you really know your stuff 😎👍 
-a manager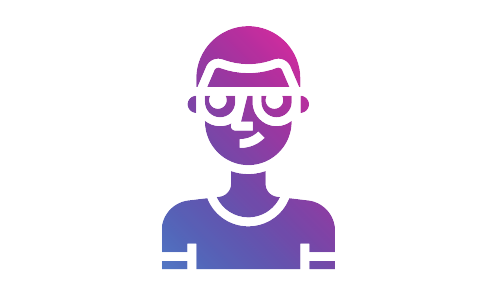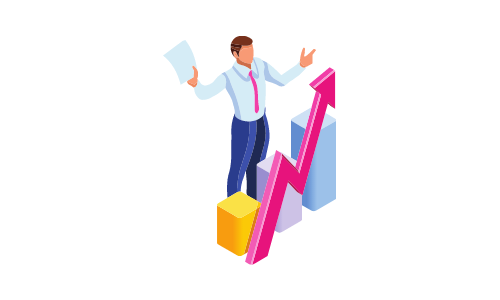 Jiri on body language workshop, Prague
I have expected a lot from Martin's workshop and my expectations were fulfilled. In my area of business, I often have to deal with this issue but till now, I had very little experiences with body language so I didn't know how to apply it into causal business communication either. I received a lot of interesting and useful informations, which I am definitely going to use and I believe, they are going to help a lot. I can only recommend!
-a financial consultant
Aisha on Reveal people who dislike you course
This course was very useful, I enjoyed learning about how body language has a very big impact on how you are feeling. Also this course taught me to read individuals body languages. I recommend it 100%.
-a psychology student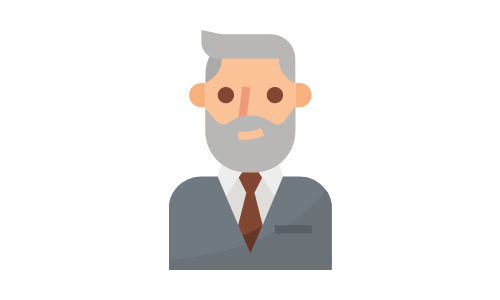 Petr on First Impression workshop, Prague
I have to admit, I was surprised how was the workshop performed. I have so far never seen such a young person having a workshop full of such facts in an understandable form, like this one. When lecturing he was confident enough to make even much older listeners listen attentively and actively participate in the communication.
-a CEO
Asad on Reveal people who dislike you course
This was a very useful course, with each section in 1 to 3 minute videos. Each video explained the idea of body language, and the practical application in every day life. The message was very clear. The story telling enhanced the message.
-a dentist